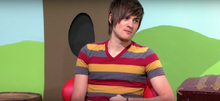 Work Sucks! Ft. Anthony Padilla is the second installment for the Shut Up! Cartoons series Just Shut Up!
Trivia
Around the time this was uploaded, Shut Up! Cartoons verified their username on YouTube.
Video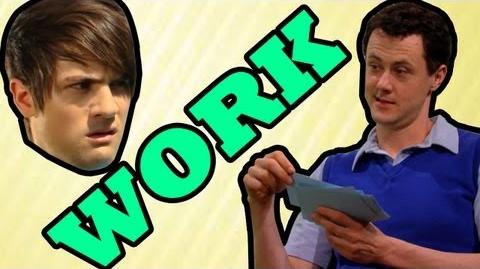 Ad blocker interference detected!
Wikia is a free-to-use site that makes money from advertising. We have a modified experience for viewers using ad blockers

Wikia is not accessible if you've made further modifications. Remove the custom ad blocker rule(s) and the page will load as expected.