Christmas Apocalypse (Part 1)



Released:

December 19, 2014 (Smosh) December 21, 2014 (El Smosh)

Views (Approximate):

2,900,000+

Season:

2014

Episode:

52

Characters Featured:

Ian, Anthony, Stevie

Previous Video:

Next Video:
Christmas Apocalypse (Part 1) is the 53rd video from season 2014 and part one of the 2014 Christmas Special.
Synopsis
Ian and Anthony are having a peaceful Christmas. When they wish it would be more exciting and violent, they become animated. The Christmas turns out to be more than they expected.
Plot
Trivia
This is the third two-part Smosh Christmas special, the others being the specials 2012's A SMOSHY CHRISTMAS and 2013's THE END OF CHRISTMAS.
The animator of this video, Chris Bennett, also animated the Alfred and Poe series.
Video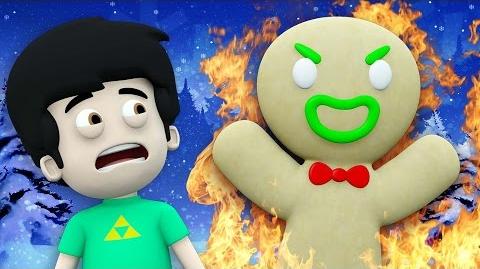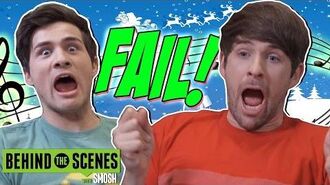 Ad blocker interference detected!
Wikia is a free-to-use site that makes money from advertising. We have a modified experience for viewers using ad blockers

Wikia is not accessible if you've made further modifications. Remove the custom ad blocker rule(s) and the page will load as expected.